Hello, my dear friends, welcome to Mohanji Speaks podcast. Hope you're doing well, and hope you're enjoying the earlier shows.
Today, I would like to answer a few questions regarding the Early Birds Club. The questions are ranging from, "What are the advantages? What do we expect? Whether we should participate at all?" All these things.
Fundamentally, we decided to have this kind of a system, a method to create quality successful people who are rooted in compassion and can have the power and energy to transform the world. So, imagine a lot of people, positive people walking this Earth. Imagine that situation. There is no crime, there's no violence, and there is absolute peacefulness. They are only contributing to the peace and the stability of Earth and harmony. So, this is the vision. The vision is to have a large number of people in this world. We have 7.5 billion people on Earth, remember, and most of them, if they operate from the level of love and kindness, just imagine how beautiful the earth will be.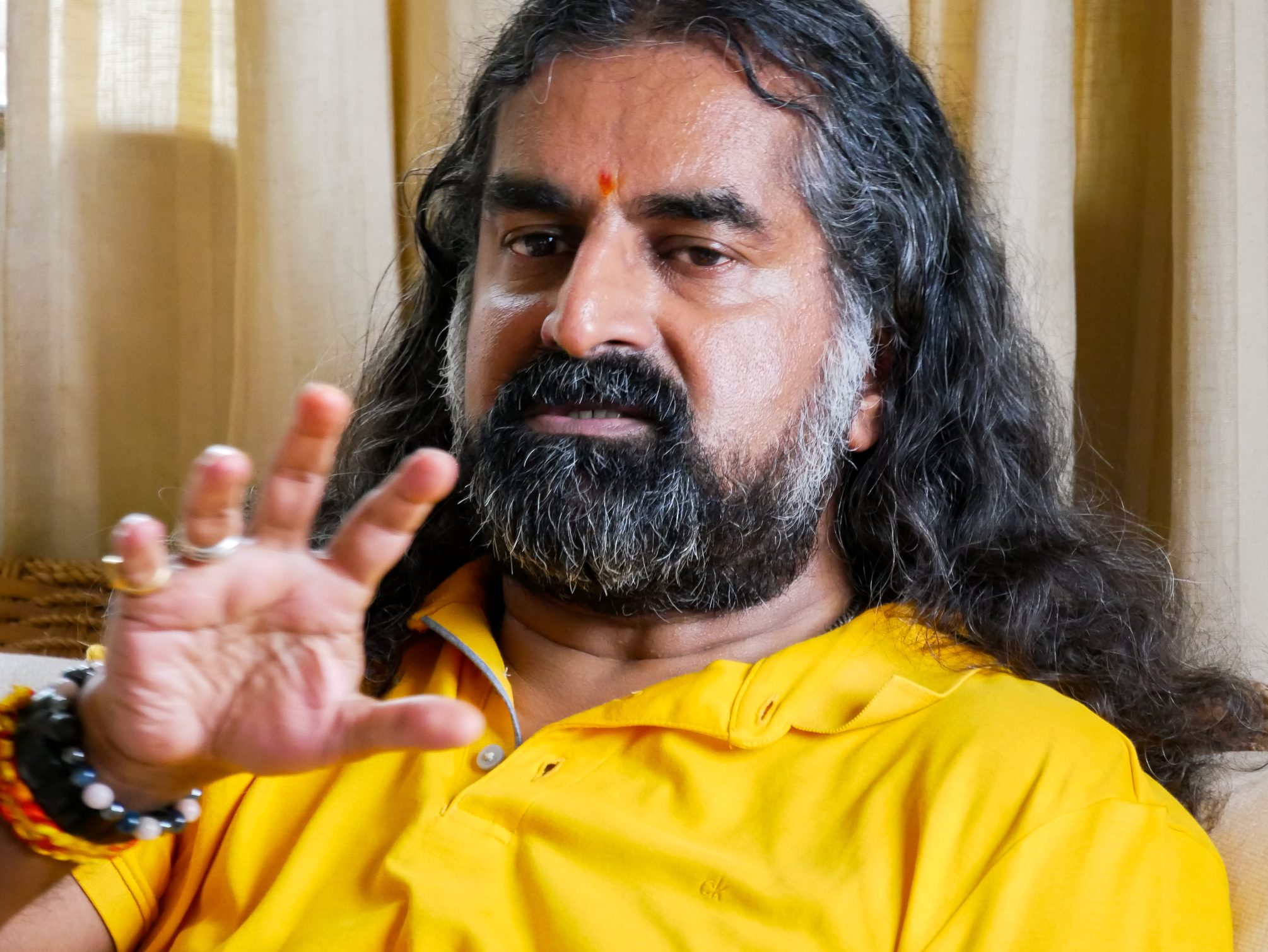 Now, I will talk to you about a few advantages, which, not me, various people have spoken about this, over time. Fundamentally, when you wake up early; let's say, three o'clock. See, the time is divided into various parts or various segments in our scriptures and people have followed it. So, they have said that 9 pm to 12 midnight is called the dense time; that time is very energetically dense. It's energetically very binding and dense. So, it's recommended that you completely cut yourself off at that time. That means you sleep. Then you are not exposed to that time when it's very dense. The more days you are exposed to dense time, you tend to become dense because we are like a sponge; we accumulate, we collect. So, 9 to 12 time also, it is said that that's the time when the body restarts itself, rejuvenates itself, re-works on itself, or reboots itself.
9 to 12 time, if you completely rest, the body's happy, the body has restarted itself, all the cells are fine. So, it's good health, stability. This is one. Then 12 to 3, it's usually called 'Gandharva Yamam', a kind of neutral time, and that time is good for rejuvenation and sleep.
And three to six is very, very important. That is the time when the mind reboots. When the mind reboots, the input also is very important. What's the right input? The right thoughts, the right expressions, the right methods of action; all the right things; based on that is exactly where the Early Birds Club was created, that's fundamental.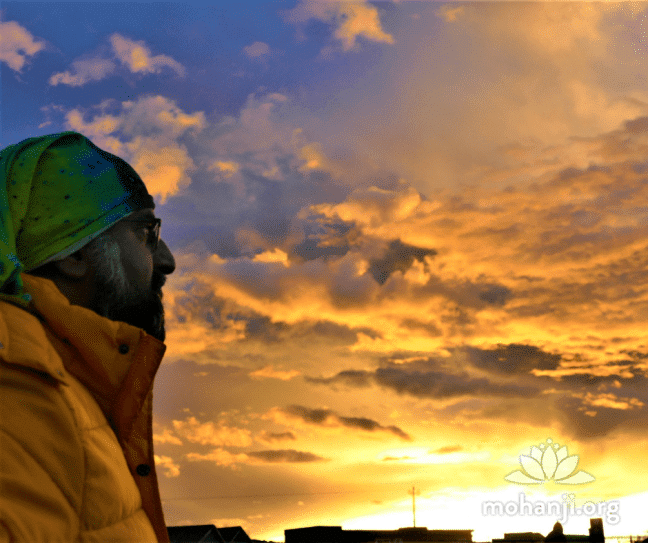 If this is very well understood, what are the advantages? Time and again people have told or spoken, that those who wake up early, have better self-esteem. They have better self-love; they have better self-respect, better confidence, positivity, balance, the strength of mind, relaxed, less stress, better connectivity with themselves. These are all individualistic things, but if you consistently do this, if you consistently base yourself and follow the Early Birds Club principles, you can experience some of these things. And there is a saying, 'Something which is well begun, will also have a good culmination'. That means, when you begin something well, if you start your day well, you can end your day well too. A good start is very important for a good finish.
So, if you start early, connect to yourself, assimilate yourself, align yourself and then you go through the day; you will have good immunity from the wears and tears of life. So, this is very important. It means less conflict with the world outside. When you're walking as aligned as you can, you have less conflict with the world outside. Then you will be better organized because you have all the time, you can prepare your day, you have all the time to think and do great things in life. When there is less clutter, there is a lot of clarity. If your mind is very deeply involved with yourself and you're fully uncluttered, your clarity level will improve consistently when you wake up early and you start your day.
So, what is good wealth? It is always good health. If you have good health, you can experience life better. That happens when you wake up early and you do your exercises, your chants and your connection with yourself, it will help you to stabilize yourself, which will become good wealth.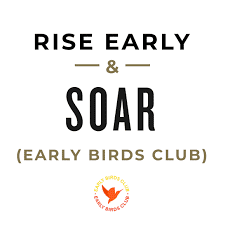 So, early to sleep, early to wake. That is exactly how nature is, look around, you will know. When the sun sets even the leaves and the plants take it easy. They rest; all the birds go to bed, all the beings of nature, literally rest after sunset. We should also literally rest after sunset so that we can reboot ourselves in time.
So, the course of the night, because we have all the facilities, electric lights and all the things, we don't really take rest. We do not give any respite to ourselves; we just work and work and work. So, what happens at the end, when you are consistently doing that, then you feel tired, every moment, every time. That's because of the tedium of activity, compulsive activity.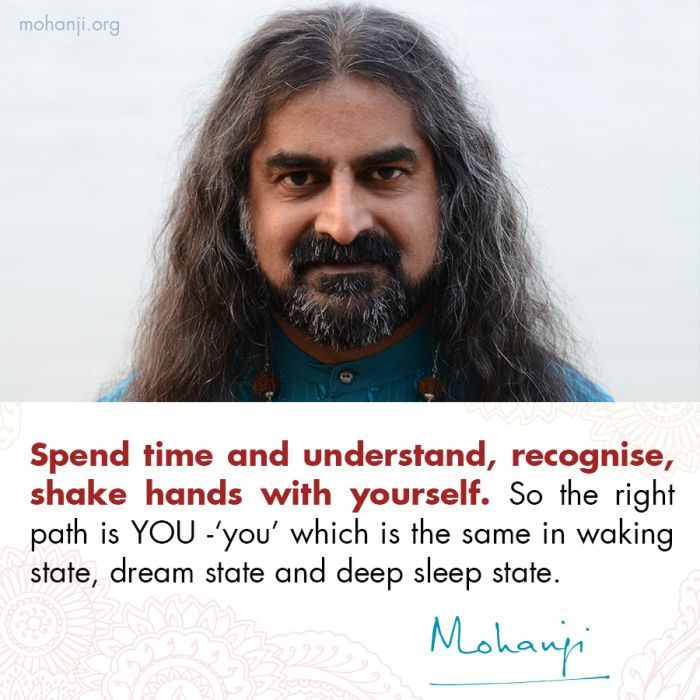 Here, you're taking a backseat; you've decided to spend time with yourself because you are everything, you are the universe, you are the world. If you don't exist, there's no world for you. The world exists as a platform, but you don't have it. So, if you can raise your level of awareness to great heights, you can enjoy life fully. The whole idea is to enjoy, and experience life, since you have taken birth; it's your birthright to have that great feeling of being alive.
With this thought, I leave you to think this over. I think I have told you about the basics of the Early Birds Club. We can always build on it and there are so many scientific proofs and scientific experiments regarding the early wakers. All the billionaires and the millionaires, all the successful people of the world, they're all early wakers, and they wake up early, they sleep early. The scriptures have said this a long time ago; they said this is what you should do.
So, we have all these options, we have guidance, and we made a system of the Early Birds Club in such a way that it's effortless, it's easy. You can follow that and feel it, and then you can improve yourself. When you glow from inside; the society grows. It's your brightness which makes a difference in the society. This is exactly what we want to see. Let the world be brighter, because of you. The world needs light. So, let's work together for it. Spread this word around, spread the idea around as best as you can, and bring more and more people to feel the power of waking up early.
Wish you all success. This is Mohanji. Lots of love.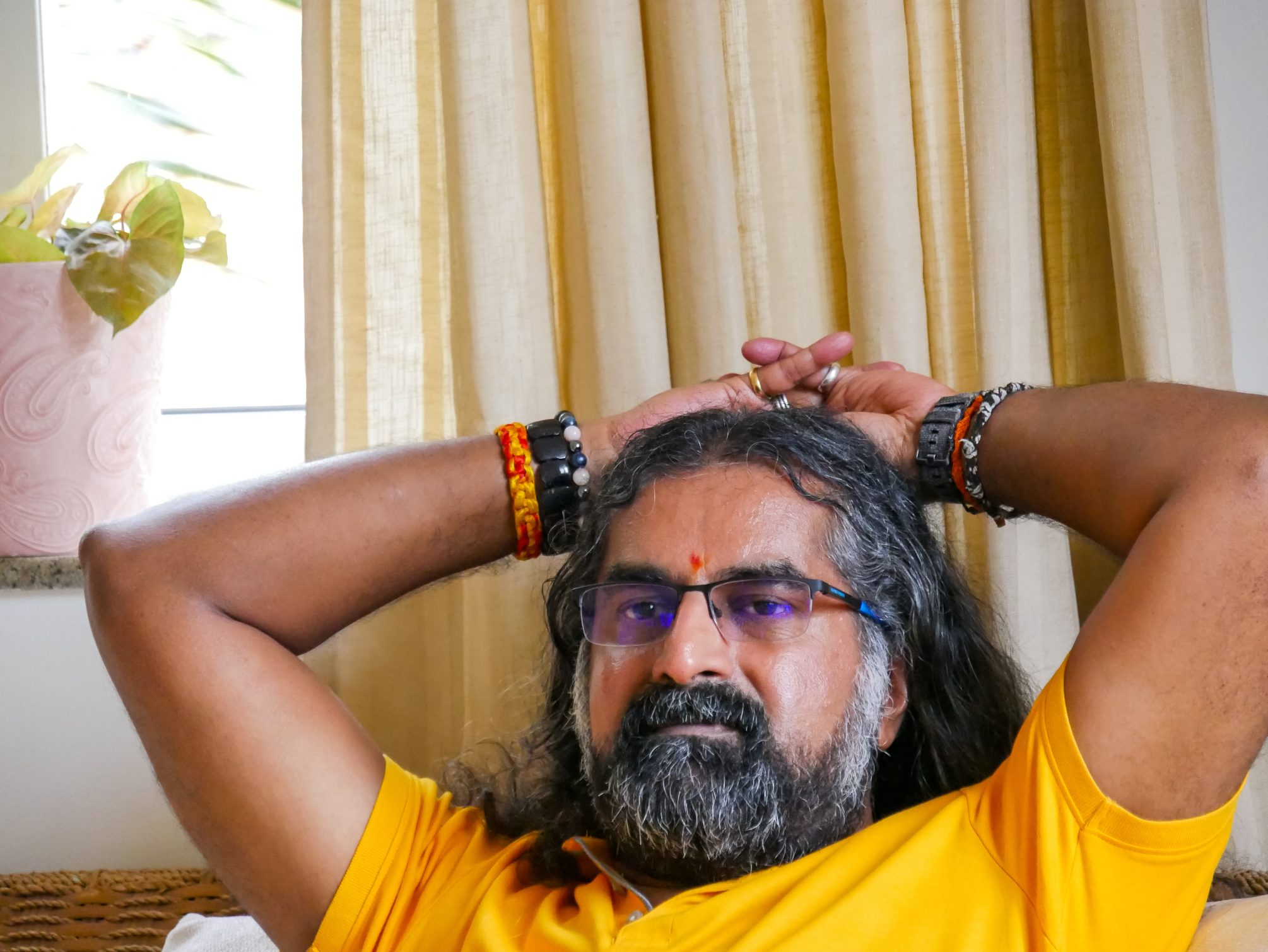 Transcribed by Ulla Bernholdt
Proofread by Rekha Murali
Subscribe to Mohanji Speaks daily podcast