March 22nd, 2020
Hello friends.
This is Mohanji.
We've been talking about the coronavirus and its effects for some days now and we are feeling it, every moment. We have seen that the human kingdom is affected; the human world is affected deeply. We are all in confinement. We are actually feeling now how the animals feel to be in the zoo in confinement, their whole life. We are now getting a taste of it, how it feels to be inside a factory farm, how it feels to be inside a zoo. And this confinement is teaching us great lessons where we feel how important our freedom is. All the beings (of non-human species) who are free are rejoicing and when all the human beings are confined to their rooms, we can see that the other kingdoms – animal kingdom and bird kingdom are rejoicing; they are roaming free, they are happy, there is less pollution, there is less radiation, there is less sound.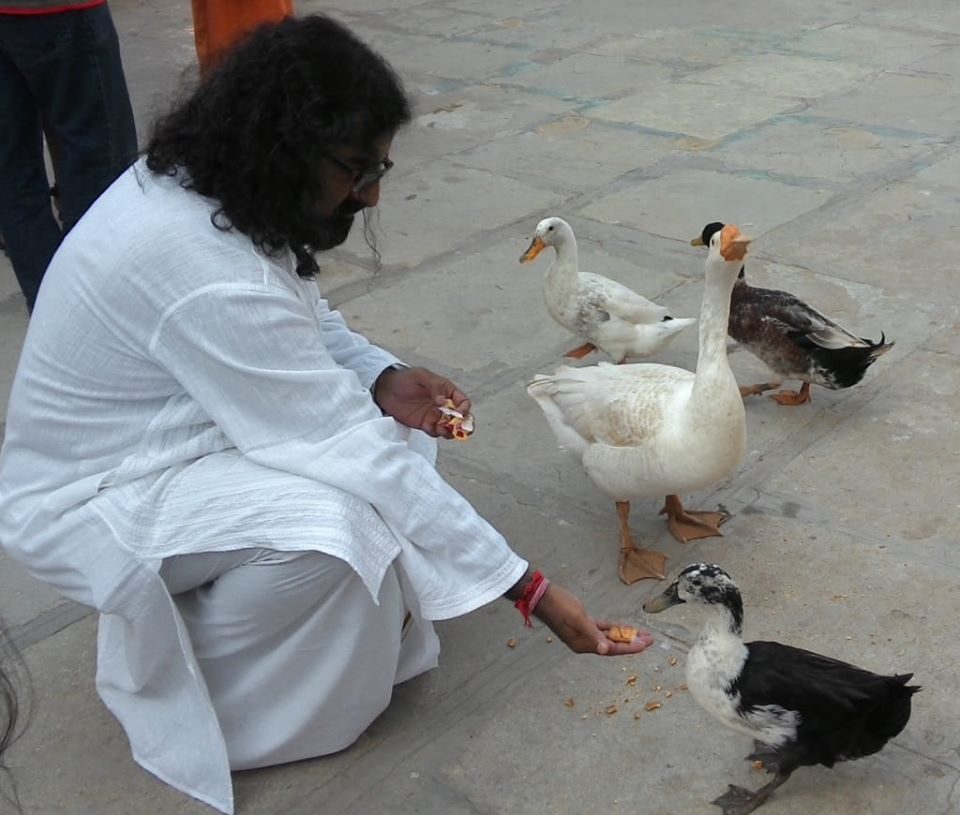 So, you see the difference we have made in the world now, the difference that we have actually been making in this world. We have not only confined animals to farms and zoos, we have literally starved them, tortured them, mutilated them and injected them with so many chemicals, did scientific experiments on their bodies, and killed them. We even stole the babies from their mothers. You know, mother and baby have a very sacred relationship, whichever species it is. A baby and its mother's relationship are always highly sacred, but we have been insensitive. We stole babies of cows in factory farms and isolated them. We are doing so many things for the sake of our pleasure; for the sake of the milk of the mother, we separate the mother and baby. It's a very bad thing. It's a very sad thing.
Now, nature has kept us all indoors and made us feel what we are doing in this world. And this is a good time for introspection. This is a good time for contemplation. This is a good time. So, we now understand what sort of anguish and anxiety we have created in the animal kingdom. Especially perversions like trophy hunting, hunting for the pleasure of mind. Hunting means killing somebody, killing an animal who never wanted to die; a peacefully settled animal, just being killed for the sake of pleasure. Animal kingdom never does that. In the animal kingdom, a lion only kills when he's hungry. Otherwise, he does not kill any being, but we do; human beings do.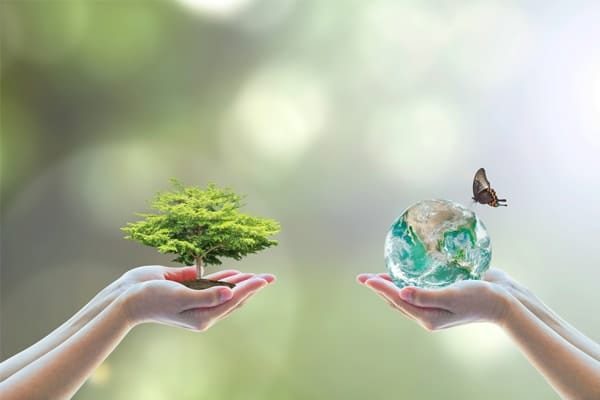 Awareness and Unity
So, this confinement is giving us a lot of awareness or it should give us that awareness and refinement. Now, all the major places of visit are closed: temples are closed, mosques are closed, and churches are closed. Places of pilgrimages are closed, malls are closed, cinemas are closed, airports are partially closed. The transportation industry is severely affected, tourism is affected. There are no cruise ships going around. There is no major tourism happening at all. And people are asked to sit at home in each country. So, almost 7.5 billion people are sitting at home.
We have family unity now; we are all together. This is beautiful. I mean, we have perhaps never spent so much time with each other for a long time, even as a family. But now we are meeting each other as family. This is beautiful. So we must make the best use of this time, we must recreate the bonding, recreate the love, connection, recreate togetherness; this is a good time for that. And this is also one of the reasons why we have been put together: to reconnect, to re-establish love, companionship, togetherness, to look at each other. So this is a good time for that.
This also gives us enough time to reconsider our habits, our addictions, our relations, our needs, and greed. It's a good time. I would leave you to think about this, this aspect and we'll talk later, soon.
Lots of love.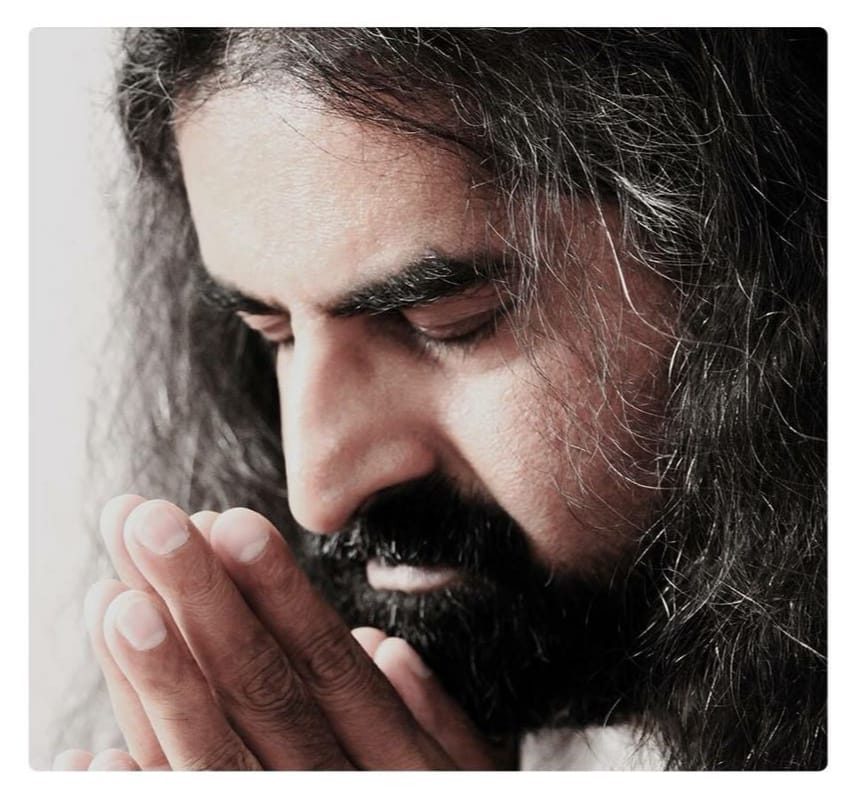 Transcribed and proofread by
Rekha Murali
Read or watch other Mohanji's messages on Corona virus here.
How to add subtitles:
On a mobile:
Click the three dots at the top right corner, choose Captions – English (or other available language)
On a computer:
Click on a setting icon at the bottom right corner, choose Captions – English (or other available language)